As Above, So Below // Branding, Packaging, Concepting, Copywriting
A Colorado winery needed a new brand for their new group of wine blends. They are based out of an old Benedictine monk monastery, so I wanted to pay homage to the religious background while keeping the art modern. After studying Hermeticism, I came up with the name As Above So Below, as well as the names for the three blends: The Theurgist, The Alchemist, & The Astrologist.
Creative Direction
Brand Concept & Identity
Visual Design
Photography
Brand Messaging
Illustration
CI
Custer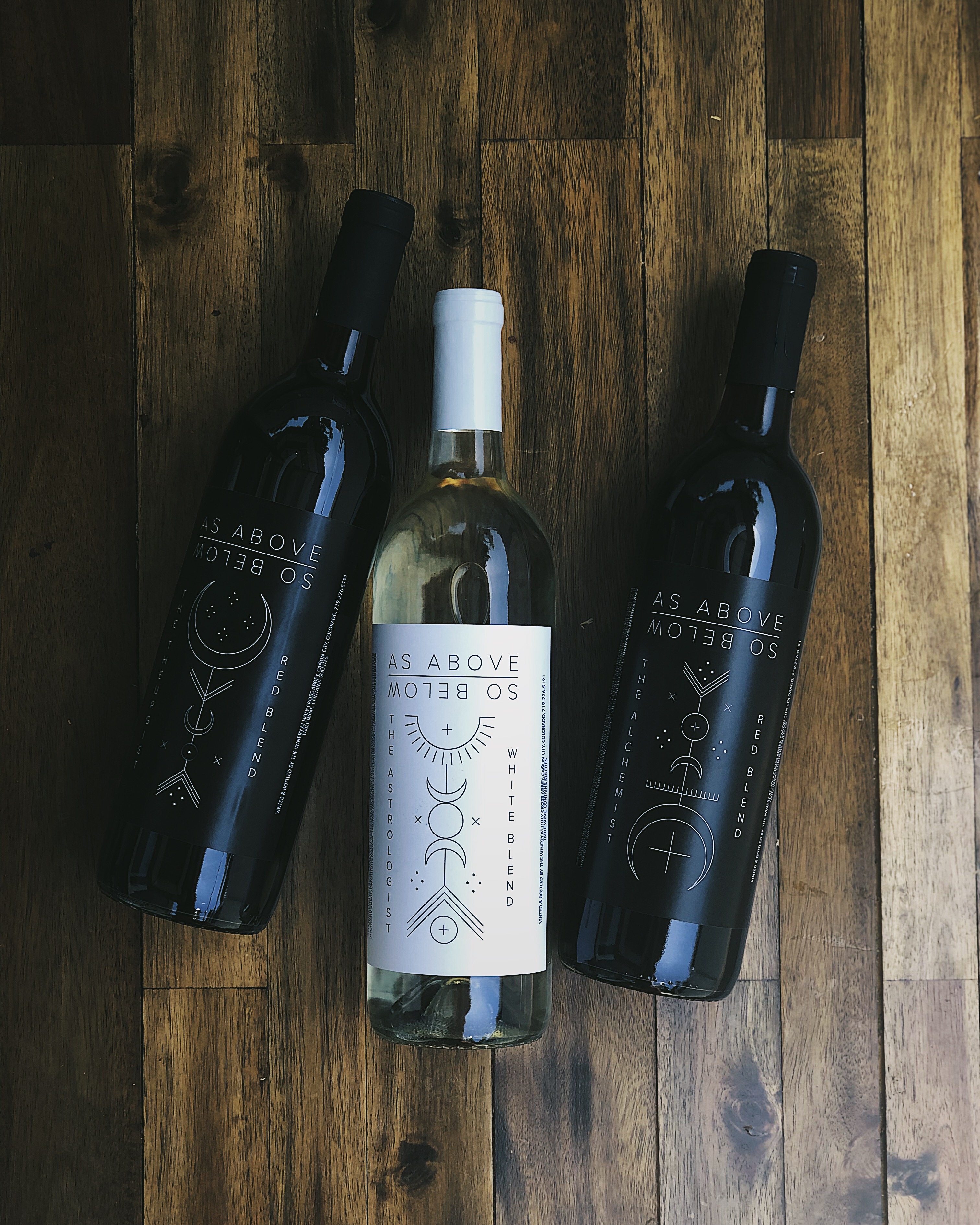 I illustrated and designed a logo for Cozy Cabin Studio.